Know about the persons in our team with whom you may contact most!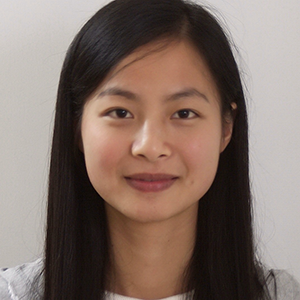 Lina Chen
Lina Chen, head of our Sales Group, is responsible for answering and tracking the emails from the customers. Each email is answered timely and quickly by the team led by her. She is familiar with orthopedic products. She works seriously and responsibly. She has affinity. And she is also the beauty of our team!
Words of Her: I expect to meet with you in emails. I will try my best to serve you. Whatever problems you have, you can contact me by email and I will answer it as soon as possible.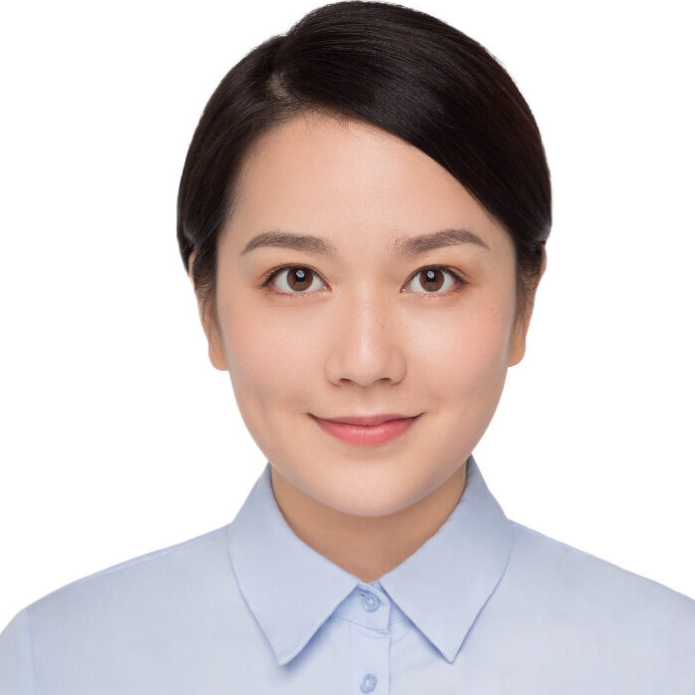 Mindy Liu
Mindy Liu, head of our Goods-delivering Group, is responsible for packing, checking and delivering goods in each order. He works rapidly, professionally and carefully. In his efforts, our company never made wrong delivery or had any goods missed.
Words of Hher: All customers want to receive the product as soon as possible and enjoy a cheap postage. Thus I would always check the product and inform the express company as fast as I can. And I would take the customer's position and bargain with the express company. Doing my best to make you enjoy a cheap postage, is my achievement.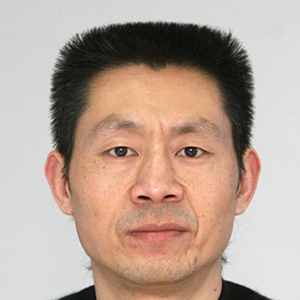 Hua Bing
Huabing, manager of International Marketing Department, is responsible for specific works of the Sales Group, the Quality Inspection Group, the Goods-delivering Group and other groups. He is extremely serious in work. When receiving complaints from customers, he usually says, "customer is God".
Words of Him: I know that each guy in the Marketing Department is afraid of me, but I think you will like me!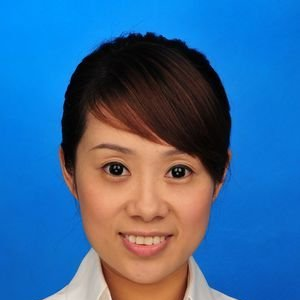 Meihua Zhu
Meihua Zhu, head of our Quality Inspection Group, is responsible for testing the quality of orthopedic steel plates, orthopedic instruments and all the other products. She is responsible and detail-oriented. She keeps strict to the quality of the products, for the good of our company and our customers.
Words of Her: Quality is the vitality of a company. I will closely examine the quality of the products to make sure that each product you get is of high quality. I will perform my duty to satisfy you!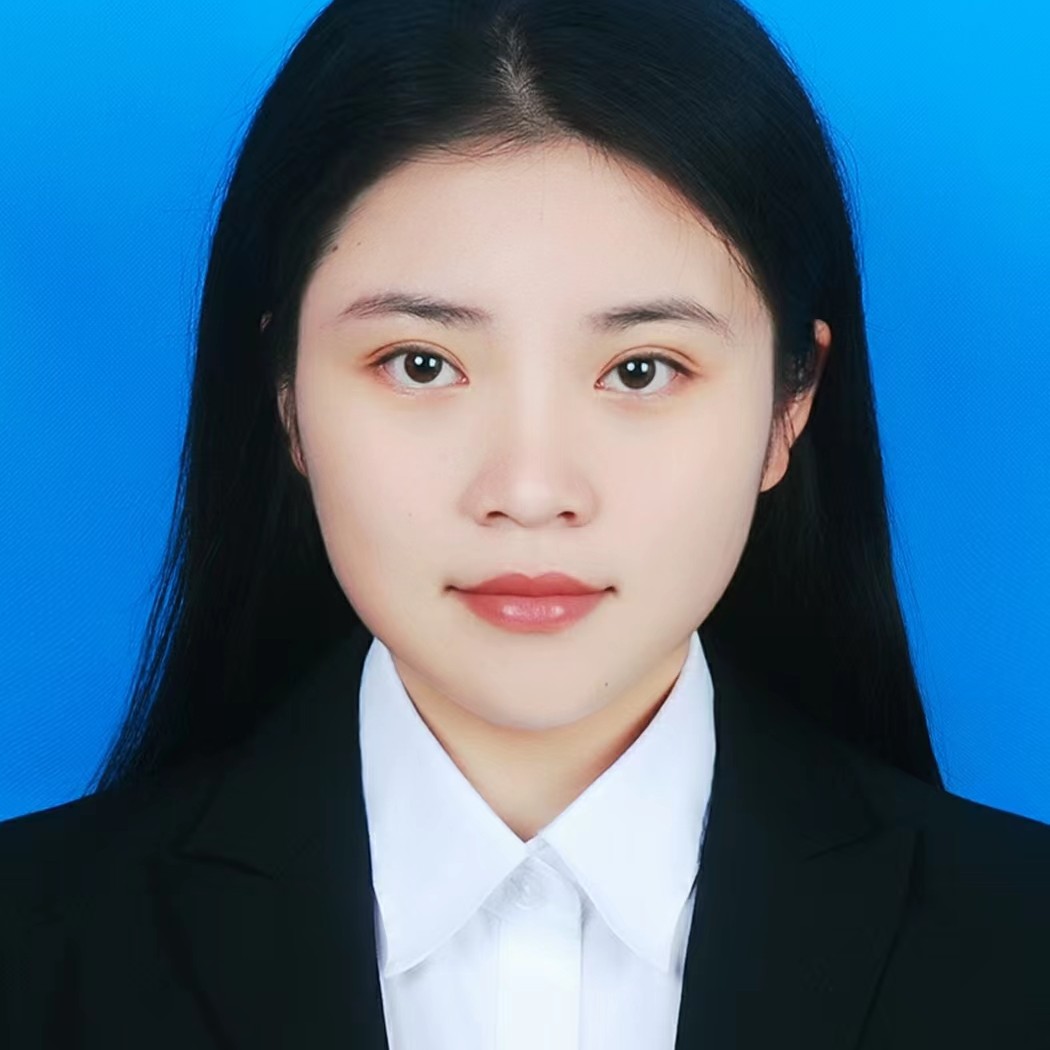 Yoyo Liu
Hi, I'm Yoyo in selling department. Very glad to work in Sichuan CAH and love my job. Entering the industry, I know about many things about orthopedic products and operating process. Our products are very competitive in the industry, and we want to sell them to the world. If you are interested in our products, you can contact me any time. I will response as soon as possible!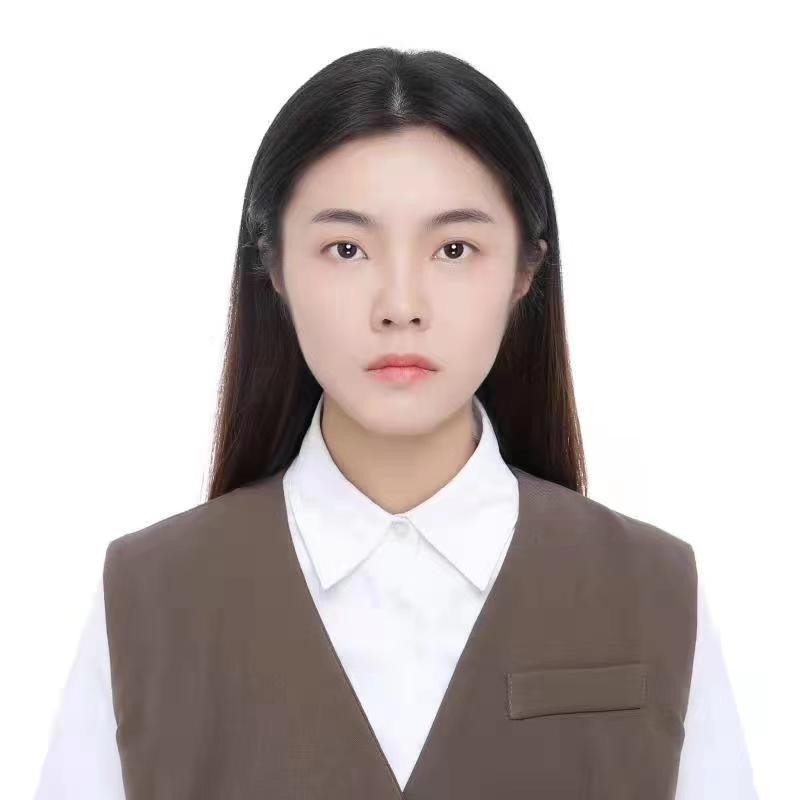 Alice Xiao
Hello, I'm Alice, I'm majoring in English. And now I am working in Sichuanchenanhui company. I am good at communicate with people. My personality is outgoing, lifely, patient and a little bit adventurous. My motto is No pain no gain. So I am confident that I can help you to solve some unexpected problems. If you have any questions, please contact me and I will do my best to help you and work for you!