Sichuan Chenanhui Technology Co., Ltd. is a professional company engaged in the production and sales of orthopedic medical devices and consumables.
The company was established in 2009. It has a first-class production and office environment, a complete set of precision machining centers, a full set of inspection and testing facilities and ten Class 10,000 clean production workshop to ensure the safety and effectiveness of orthopedic products.The product line involves orthopedic bone plates, spinal screws, interlocking nails, and external fixation brackets, Orthopedics power, Spinal forming, bone cement, artificial bone, orthopedic special equipment, product supporting equipment and other full range of orthopedic products, the company has professional surgical technicians to provide customers with surgery accompanying services, and cooperate with professors and doctors for surgery To complete the installation service of orthopedic products.
+ years
production and sales experience
+
10,000-class clean production workshop
cases
Involved in clinical case work per year
ISO/ENISO/CE
Professional Certification
SICHUAN CHENANHUI TECHNOLOGY CO., LTD.
The company has strict quality control of the orthopedic products produced, strictly abides by the (Medical Device Supervision and Administration Regulations) and other laws and regulations, adopts a scientific management model, establishes a quality management system and maintains an effective operation. Passed IOS9001: 2015, ENISO13485: 2016 Quality management system certification and CE certification. For example, orthopedic internal fixation plate, we will evaluate the material, anatomical curvature, quality reliability, and ease of use of the equipment during production, so as to produce the most advantageous products to serve major hospitals and dealer. In the years of engaging in the procurement and sales of orthopedic devices, we have accumulated rich experience in sales and products. to better serve customers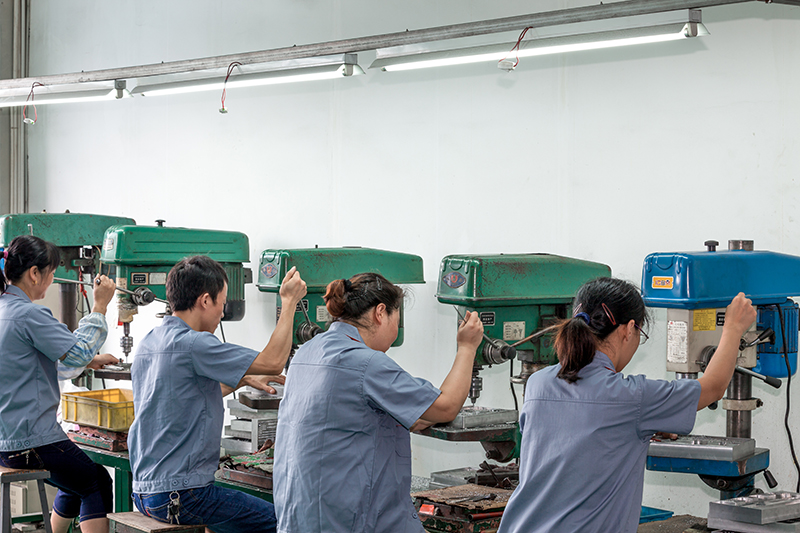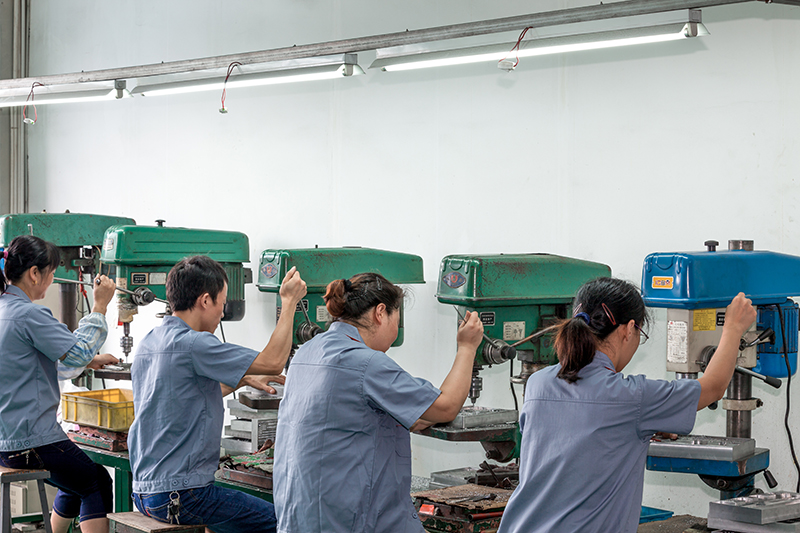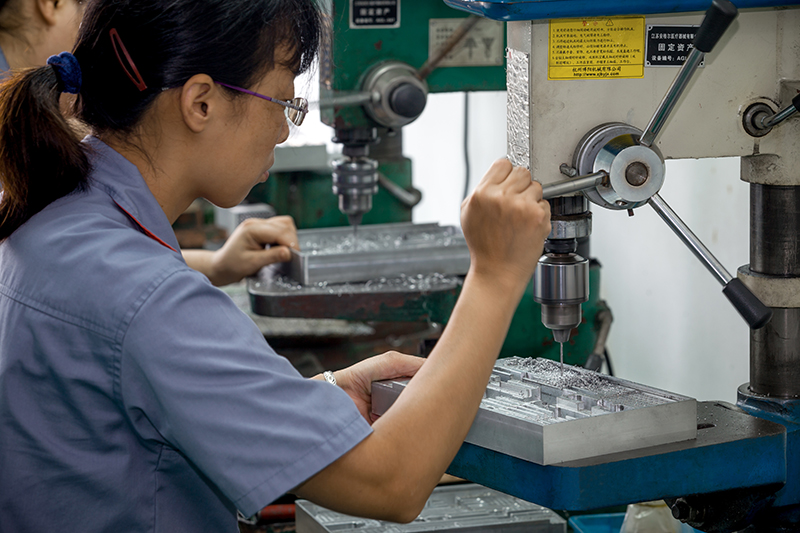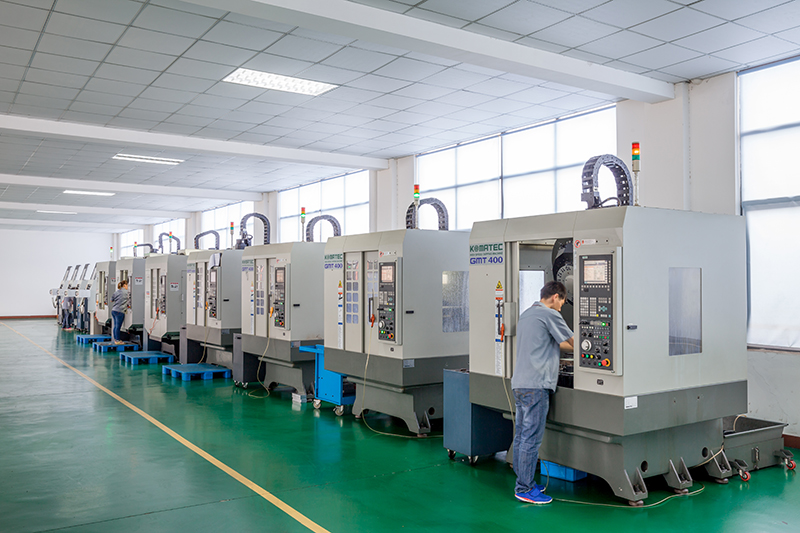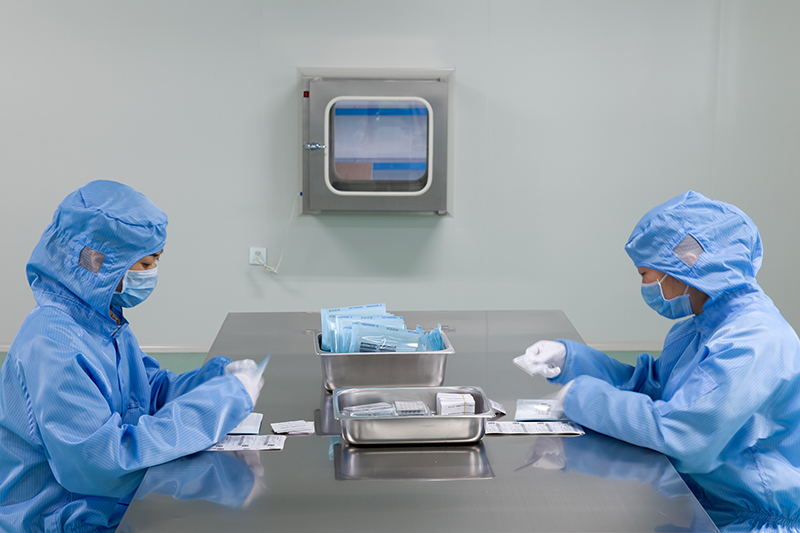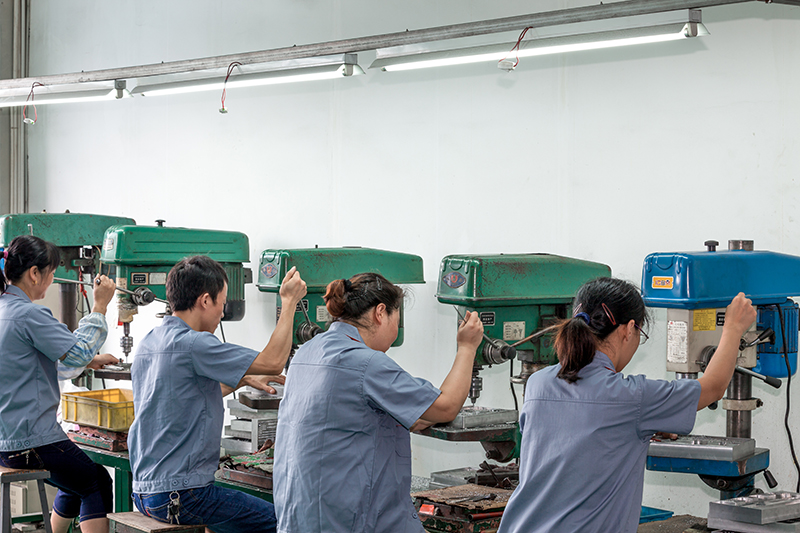 Company Purpose
serve patients, dedicate to medical treatment, pursue excellence, and benefit mankind
Business Ideas
focus on business operations, achieve win-win goals, strictly control production quality, and pursue ultimate service
Business Philosophy
Without today's product quality, there will be no tomorrow's sales market
Quality Policy
people-oriented, strengthen innovation, strive for first-class